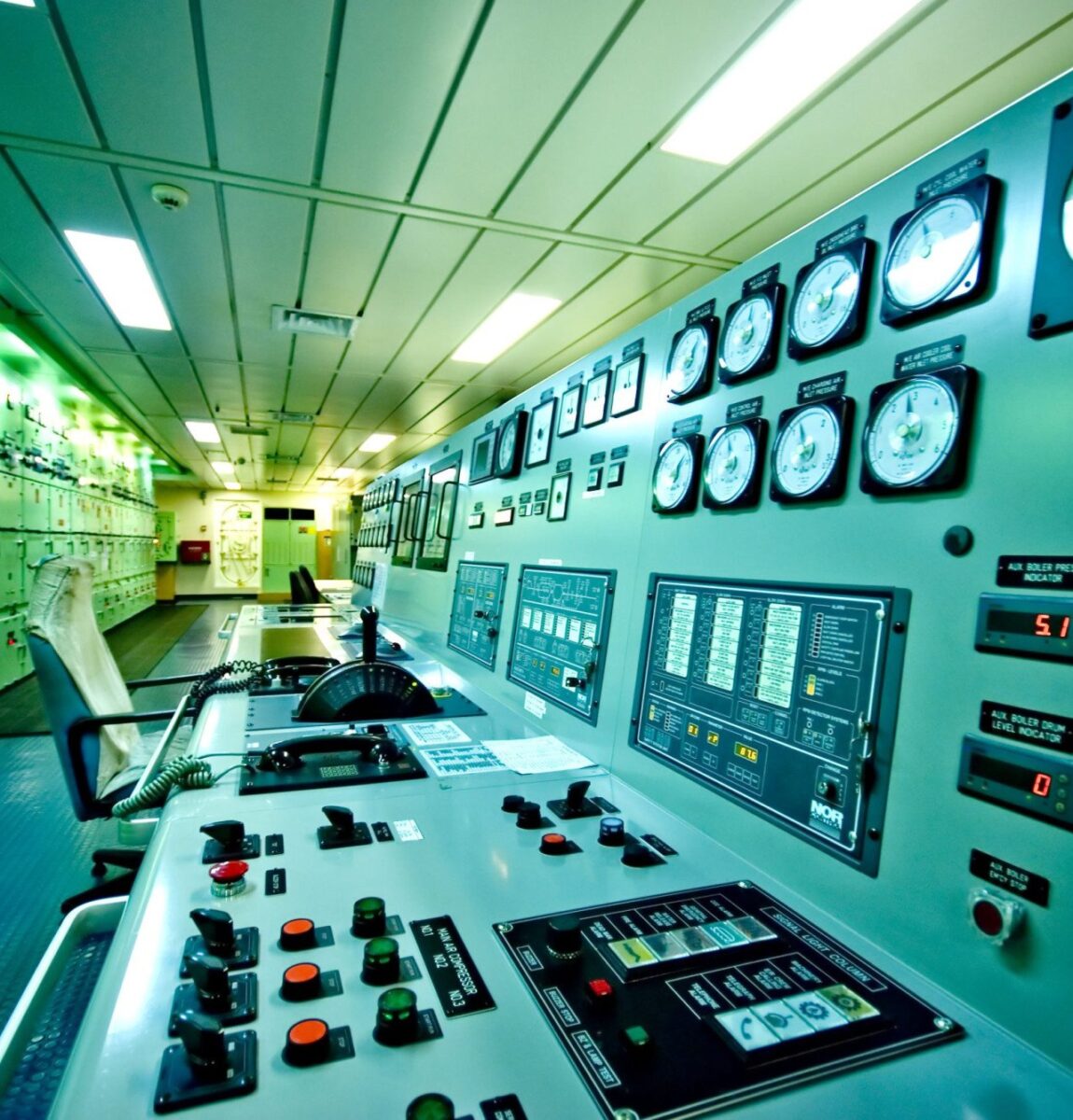 This is Storm Service & Trading
Storm Service & Trading specializes in the maintenance and repair of ship engines from Smit MAN and Smit BOLNES. We are available 24/7 worldwide. Storm Service & Trading's technicians specialize in maintaining and supplying parts for marine engines. You can call on our expertise on demand, or have your marine engines serviced periodically. Because we have many parts in stock, we can be of service quickly in the event of a malfunction. In the unlikely event that a part is not in stock, we will deliver the part quickly.
Worldwide available
Storm Service & Trading serves customers in inland shipping, short sea shipping and sea shipping. We carry out a lot of maintenance work in our own workshop in Krimpen aan den IJssel. But if your ship's engine needs maintenance during a trip, we will be happy to help you on the spot. Our technicians can be deployed worldwide and are quickly on site if you have a malfunction.
Specialization
Our employees have broad technical expertise. Nevertheless, as an organization we are particularly specialized in marine engines from Smit MAN, Smit BOLNES, Deutz, MAK and Wartsila. We have a wide range of parts in stock for these engines. These are often new parts, but for older marine engines we also have sufficient reconditioned parts available directly from stock.
Certification
Storm Service & Trading attaches great importance to quality. We guarantee this quality by regularly having our technicians take courses and by working according to the standards of various certifications. Examples of certificates that we are allowed to carry are the ISO, NEN and VCA certificate.